Beagle Puppy vs. Popcorn →
Maybe this popcorn looks like Jurassic Park 3-D for the puppy?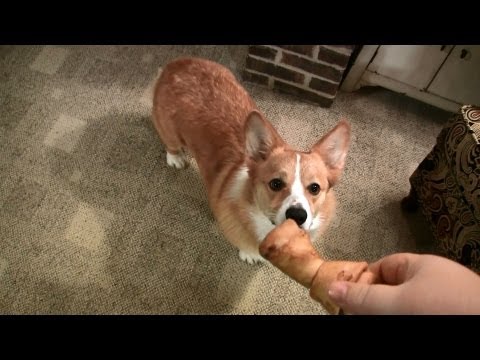 4 tags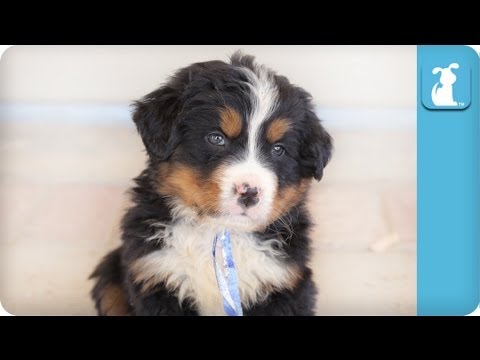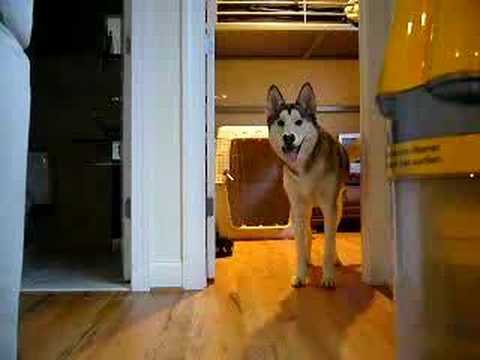 Squee: Tennis Ball Is This Corgi Puppy's Version... →
Oh, hello, Tiny Corgi. I see you on your hero's journey. We all have a metaphorical tennis ball in our lives: one that enraptures and terrifies us, one that forces us to lock horns with ourselves but ultimately come out better.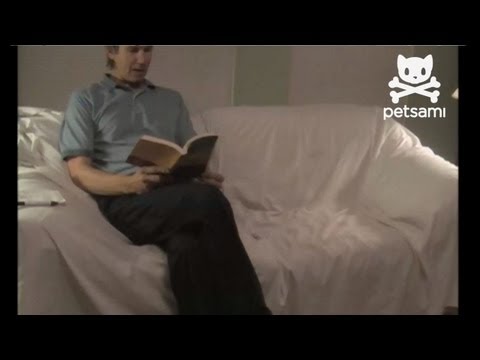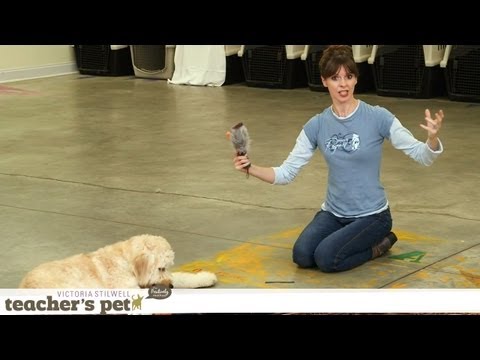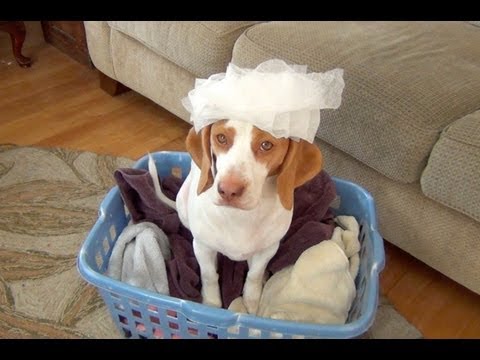 Husky Puppy's First Howl →
Adorable…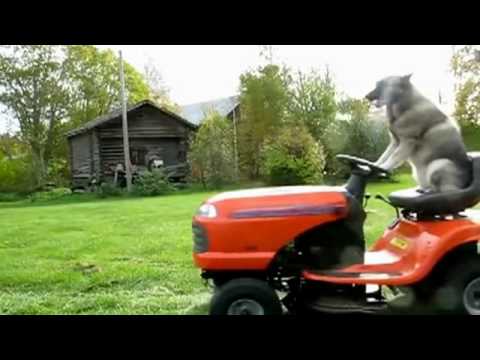 Watch
THE DOG MUST LIVE. THE DOG IS IMPORTANT. September's words-ish.
Ouch! Puppy biting is not fun.
Here are some tips on how to train your puppy on not biting you. http://www.youtube.com/watch?v=ODrm0CO5GLA&feature=colike
The Dangers of Rawhide Dog Chew Toys | The Bark →
11 tags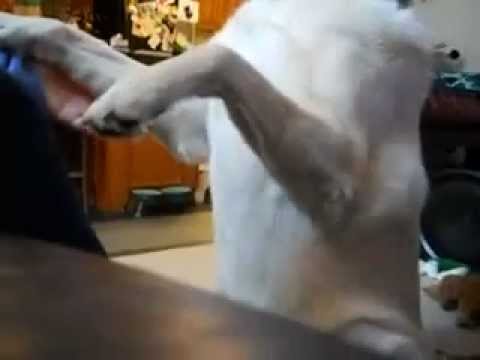 10 tags
Watch
isthisreallynews: Rotties Wrestling
Dominance Hierarchy Theory- Flawed
http://www.nonlineardogs.com/ Dogs are not wolves. You do not need to keep your dog "subordinate." Dogs build on trust, not on dominance. The first, most basic dog rule is "no real aggression." Humans need to learn this. Nonlinear Dogs The "dominance hierarchy theory" is badly in need of replacement.  Schenkel (at the time, the greatest living authority...
Dog Language
http://www.flickr.com/photos/lilita/5652847156/
Watch
videohall: Cat attacks singing card "That was a ridiculous pounce on the second attack."
Watch
Poor chihuahua…
Watch
videohall: I like how he never actually eats any of the food in the bowl
Watch
Kevin Bacon Goes Swimming With His Dog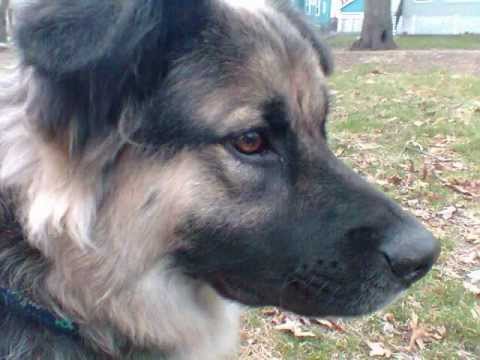 The roots of nuisance behavior →
Dog Socialization
http://dogtime.com/socialization.html